What is Sublingual Immunotherapy Treatment (SLIT)?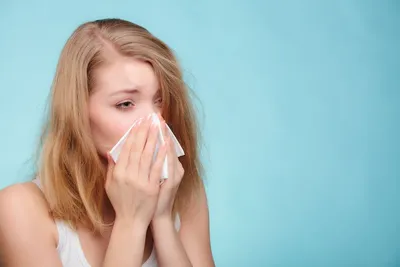 If you don't like needles, you are not alone. But now there is an alternative treatment for allergies, without the need for an injection. It's called sublingual immunotherapy treatment or SLIT. Sublingual immunotherapy is widely used in Europe, South America and Asia, is gaining acceptance in the United States and is available at the office ofEveryone's ENT & Sinus Center in San Antonio, TX.
Anyone can benefit from sublingual immunotherapy, but it is especially beneficial for infants and children, or people who can't tolerate injections. It is also helpful for people who have:
Asthma
Needle fear
Mold and food allergies
Multiple allergies to foods, animals, dust and pollen
Chronic issues like sinusitis
Your San Antonio allergists first determine what you are allergic to (allergen) and prepare an extract of the allergen which is placed under your tongue in small amounts. You keep it under your tongue for one to two minutes. You will repeat this process daily to three days per week until you build up a tolerance to the allergen. You will continue the process from three to five years for full immunity.
In addition to relieving allergic rhinitis and asthma, SLIT can be used to gain relief from allergies due to:
Dust mites
Mold
Grass
Ragweed
Cat dander
Tree pollens
Certain foods
Sublingual immunotherapy has minimal side effects which happen early in treatment and can be remedied by adjusting your dose. It is also a very convenient treatment because you perform the treatment at home with the guidance of your doctor.
Other advantages of SLIT include:
A lower cost and fewer visits to the doctor, averaging only a few visits the first year and once every six to twelve months until treatment is complete
A need for less medication to control your symptoms
A healthier you, with less doctor visits and sick time
For more information on sublingual immunotherapy treatment or SLIT, contact your doctors at Everyone's ENT & Sinus Center in San Antonio, Texas.
Are you interested in learning more about SLIT and immunotherapy as an allergy treatment?
Call Everyone's ENT & Sinus Center at (210) 647-3838 today and schedule an appointment at our San Antonio, TX office!